THE GYM FOR


COMMUNITY

FITNESS

RESULTS

YOU


IN Albion Park Rail
Workouts are way more fun together! Our purpose is to pass on empowering knowledge and training guidance in order to have a positive impact on the health and fitness of everyone we work with in the Albion Park Rail area.
Because life is too short for time wasted in the gym working out alone, at CrossFit Shellharbour City you become part of a strong tribe of like-minded individuals encouraging each other and winning at life.
Our main focus at CrossFit Shellharbour City is guidance and structure. Life is full of long work days and every day challenges that keep us from getting what we really want – to be in great shape, be confident and for your body to do what you ask of it.
Albion Park Rail'S BEST FITNESS PROGRAMS
TAILORED TO MEET YOU WHERE YOU ARE!
CROSSFIT
Not Your normal CrossFit Class, Our program uniquely tailors each and every work-out to YOUR own strength, fitness and skill level so you always get the right work-out you need.
STRENGTH PROGRAMS
Gain confidence, power and technique in the classic lifts in our strength training classes where you are guided by one of our expert lifting coaches
INDIVIDUAL NUTRITION
The key to weight loss is forming healthy habits. Let Shellharbour help you create lasting change in your life by focusing on real changes that will lead the way towards better health and happiness!
DON'T JUST TAKE OUR WORD FOR IT
WHAT Albion Park Rail LOCALS ARE SAYING...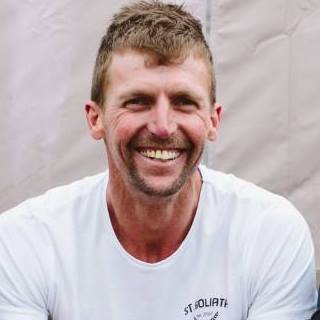 Matt Dalton
CrossFit Shellharbour City MEMBER​
"joining Shellharbour city crossfit is by far the best decision I've made, the gym, the people, the kids, we're all family. it's not just about working out, it's more about growing as a person and being able to watch others grow is so rewarding itself"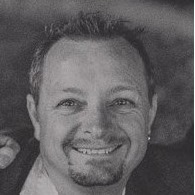 Ray Merz
CrossFit Shellharbour City MEMBER​
"The most outstanding facility I've ever been to. Great equipment coupled with knowledgeable and supportive coaches makes this place the ideal training location. Add to this an exceptionally welcoming, inclusive and helpful crew of athletes and you could not hope to find a better Cross Fit experience!"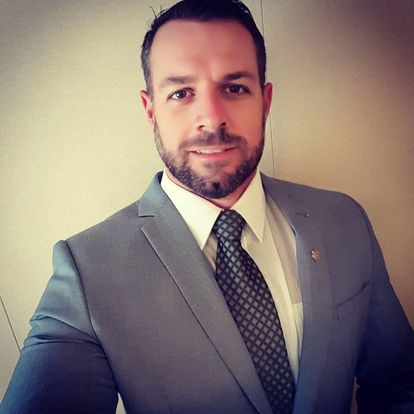 Ian Jay Benno
CrossFit Shellharbour City MEMBER​
"seriously do yourself a favor and become part of this place. Its a great place to train with the best and most supportive people i have ever met!!! "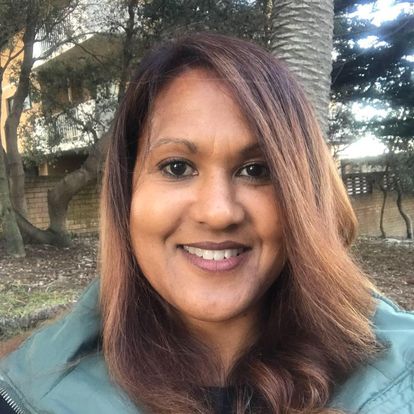 Inez Keogh
CrossFit Shellharbour City MEMBER​
"CFSC isn't just any old box. This is a great supportive community of like minded individuals who have all helped me physically, mentally and emotionally. They have not only helped me improve my overall health & fitness but also my strength, both body & mind. I'd highly recommend CrossFit Shellharbour City to anyone no matter what their level of fitness. Sarah & Ben are Awesome. Love You Guys "
ARE YOU READY TO LEVEL UP?
CrossFit Shellharbour City
CrossFit Shellharbour City
6 Rivulet Cres, Albion Park Rail NSW 2527, Australia
follow us on social media!